Elegant & Beautiful
You are cordially invited to this special event. Get everything you need, with elegant and beautiful presentation, so you can focus on the big day.
Learn More
Welcome to Wedding Theme
This is your website's "Welcome Text" and is exclusively on the homepage. A well-written homepage should serve as a "teaser," offering a preview of the great benefits your company has to offer. It isn't the place to discuss each and every benefit you offer. It is the place to offer your readers a taste, then clearly direct them to exactly where they need to go for the full entrée.
Pretend that the visitor has never heard of you and knows nothing about you. What would you tell them to describe your business? Imagine every person that reads the welcome text is a first-time visitor to your site. Avoid making this message self-serving.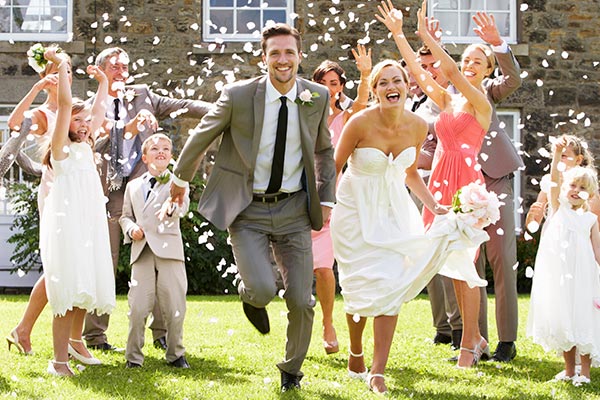 Jane Doe
"Hiring Wedding Theme as a day-of coordinator was absolutely one of the best decisions we made when planning our wedding. They made our wedding the perfect day! They helped us with some last-minute fixes and even added thoughtful extra touches that coordinated with our theme and color scheme! They were so easy to work with, especially when I hit those "Bridezilla" moments and they showed up everywhere and anywhere I asked … on time, if not early! A bride and groom could not ask for anything more. Thanks for taking care of all the details."
John Smith
"I didn't know where to start with planning a wedding when I hired Wedding Theme, but they stepped in and took care of everything. The decorations were beautiful and the cake came alive when you added your touch with the flowers. Everything was gorgeous and I can't tell you how much we appreciate all you have done for us. You're the Best!"