Spring Has Sprung!
Time to wake up and smell the roses. Spring is finally here, and it's time to spring into action!
Welcome to Spring Theme
This is your website's "Welcome Text" and is exclusively on the homepage. A well-written homepage should serve as a "teaser," offering a preview of the great benefits your company has to offer. It isn't the place to discuss each and every benefit you offer. It is the place to offer your readers a taste, then clearly direct them to exactly where they need to go for the full entrée.
Pretend that the visitor has never heard of you and knows nothing about you. What would you tell them to describe your business? Imagine every person that reads the welcome text is a first-time visitor to your site. Avoid making this message self-serving.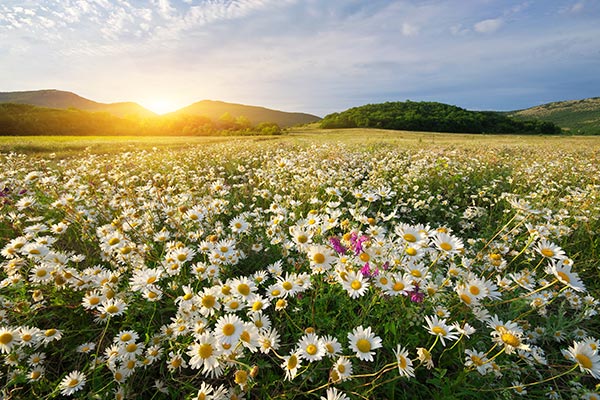 "When spring came, even the false spring, there were no problems except where to be happiest. The only thing that could spoil a day was people and if you could keep from making engagements, each day had no limits. People were always the limiters of happiness except for the very few that were as good as spring itself."
"It's spring fever. That is what the name of it is. And when you've got it, you want—oh, you don't quite know what it is you do want, but it just fairly makes your heart ache, you want it so!"