Coffee Flavors You Love
Enjoy every flavor of coffee you can imagine!
Company Tagline or Call to Action Text Goes Here
Welcome to Coffee Theme
This is your website's "Welcome Text" and is exclusively on the homepage. A well-written homepage should serve as a "teaser," offering a preview of the great benefits your company has to offer. It isn't the place to discuss each and every benefit you offer. It is the place to offer your readers a taste, then clearly direct them to exactly where they need to go for the full entrée.
Pretend that the visitor has never heard of you and knows nothing about you. What would you tell them to describe your business? Imagine every person that reads the welcome text is a first-time visitor to your site. Avoid making this message self-serving.
Coffee Flavors
Use this paragraph to write a breif overview of your practice areas, and let viewers be able to easily find what services you can offer them by listing your specific practice areas below.
Vanilla Swirl
Caramel Swirl
Mocha
Hazelnut
Peppermint Mocha
Pumpkin Spice
Cinnamon Sugar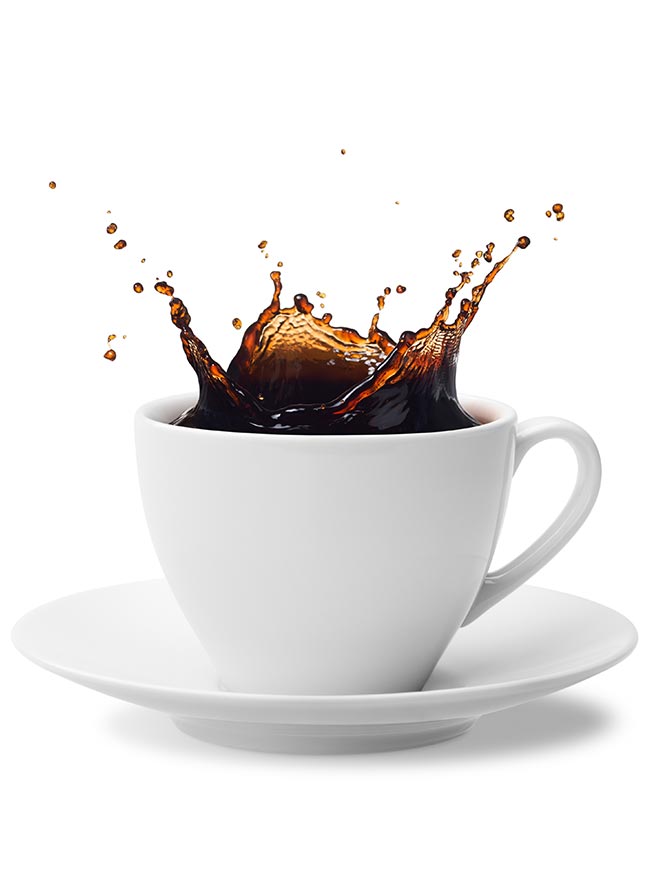 Company Tagline or Call to Action Text Goes Here
"We were clients of Coffee Theme. We would like to take this opportunity to tell you what a thoroughly outstanding job that they did for us. They were the complete professionals in their handling of our coffee."
Coffee is a brewed drink prepared from roasted coffee beans, which are the seeds of berries from the Coffea plant. The genus Coffea is native to tropical Africa (specifically having its origin in Ethiopia and Sudan) and Madagascar, the Comoros, Mauritius, and Réunion...
read more